Top-Notch Air Conditioning Replacement To Effectively Upgrade Your AC Equipment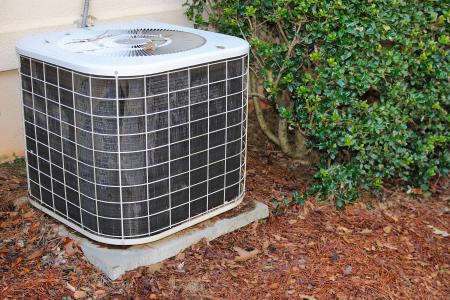 If you're in need of a professional AC replacement to upgrade your equipment, then the skilled team of experts here at Advantage Heating & Cooling LLC are here to help you and your Battle Creek home. There is any number of reasons why you may need this service—your old unit has simply reached the end of its lifespan, your air conditioner has sustained damage too great for a few simple repairs, etc., and we can help you with all of that and so much more. After all, we're an incredibly experienced AC company for Battle Creek homes, and you can always count on us for a job well done!
Give us a call at 269-966-9595 today to get started on the process for AC replacement. We look forward to working with you and your property!
Installing Air Conditioners To Help Keep Your Home Comfortable
Whether you're in need of a brand new air conditioner for the first time or you're in the market for an experienced AC replacement service, we've got you and your Battle Creek property more than covered. Air conditioning is a lifesaver when the temperatures rise during the summer, and having an efficient unit is key for keeping the indoor air cool and the energy costs down. When your AC unit breaks or malfunctions beyond repair, we can help you get your home right back on track by replacing your unit with a fantastic new machine.
Is your air conditioning unit in need of reliable repairs at an affordable price point? The team of experts here at Advantage Heating & Cooling LLC is always right here and ready to help with our professional AC repairs service!
Why You Should Always Go With A Pro For Air Conditioning Installation And Replacement
We understand why some owners might want to take this task on themselves, but it's always best to go with a pro for AC replacement. Like any piece of equipment, there are a lot of moving parts to keep track of, and without the proper knowledge and experience, mistakes can quickly add up. Whether the unit wasn't the best fit for your home or something went wrong during the installation process, you might end up spending more money on subsequent repairs than you would have by hiring an expert to do the legwork for you. We're always here to help, so give us a call today and save yourself time, money, and overall hassle in the long run! Don't Hesitate, Schedule Your Battle Creek Heating Repair Services Now!