Professional Indoor Air Quality Services To Ensure Ideal Air In Your Home
Ensuring that the indoor air quality of your Battle Creek home is at ideal levels is essential for promoting the best possible health for you and your family. Keeping your home clean and free from dirt and debris can be a good start, but the weather outside plays a big part in the quality of your indoor air. Summer is overly hot and humid, and winter is cold and dry. Both of these can be the cause for different health issues throughout the year, but there are ways to combat this.
We proudly provide a number of services that can greatly improve the quality of your indoor air, and as the number one heating contractor for Battle Creek and the nearby communities, you can always rely on us for friendly, reliable service and incredible results. Whether you're looking to sanitize your indoor air with a UV light system or you'd like a whole-house humidification system to remedy dry skin and breathing problems during the winter, we've always got you and your property covered!
Looking for ways to improve the indoor air quality of your Battle Creek home? Here's what our team of experts can do for you: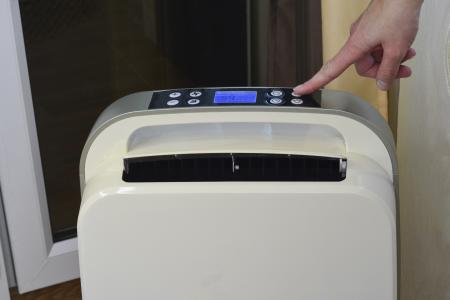 Dehumidifiers
When it's hot and humid during the spring and summer seasons, everybody suffers. The air feels heavier and it can be incredibly uncomfortable if you can't find relief once you come inside. Dehumidifiers are a fantastic addition to any Battle Creek residence if you're in the market for maximum control over your home's overall comfort and indoor air quality.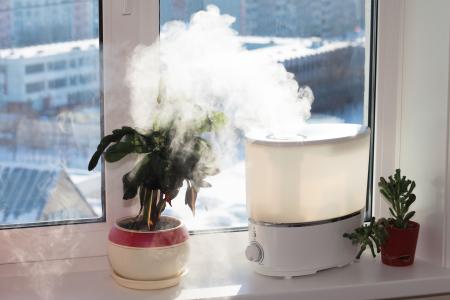 Humidifiers
While dehumidifiers work to reduce moisture in the warmer months, humidifiers work to add it when the air is cold, bitter, and dry. The colder winter months can be rife with dry skin problems, colds and flus, and other ailments, and installing a whole-house humidification system can help ease symptoms and make everything much more comfortable for you and your family.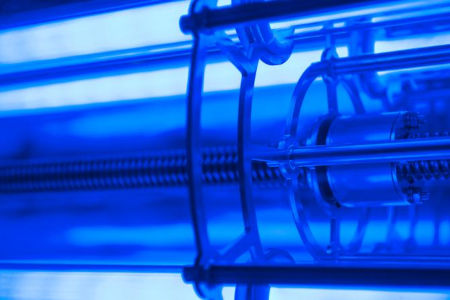 UV Lights
While your HVAC system works hard to keep you and your home comfortable regardless of the temperature or the weather, heating and cooling equipment can often be prone to contamination. Installing UV lights to counteract this contamination and sterilize the air can work wonders for the indoor air quality of your home, and we can assist you with this service and so much more! Don't Hesitate, Schedule Your Battle Creek Heating Repair Services Now!