Southern Michigan's Most Trusted Heating Contractor And AC Company
To work with the number one heating contractor in Battle Creek and the nearby communities, all you have to do is give us a call at 269-966-9595 today. We have over 30 years of experience in the HVAC industry as a whole, so you can always count on us to deliver the amazing results that you're looking for. Our polite and professional technicians will always take great care of you and your home! Check Out Our Special Offers Cities We Service In Southern Michigan
Looking for an expert heating contractor in the Southern Michigan area? We provide our services to homes in a number of locations throughout this region, and we'd love to work with you! Check out the list below to see our current service area at a quick glance, and if you don't see your location but you'd still like to hire us for our HVAC expertise, feel free to get in touch today and we'll see if we can work something out!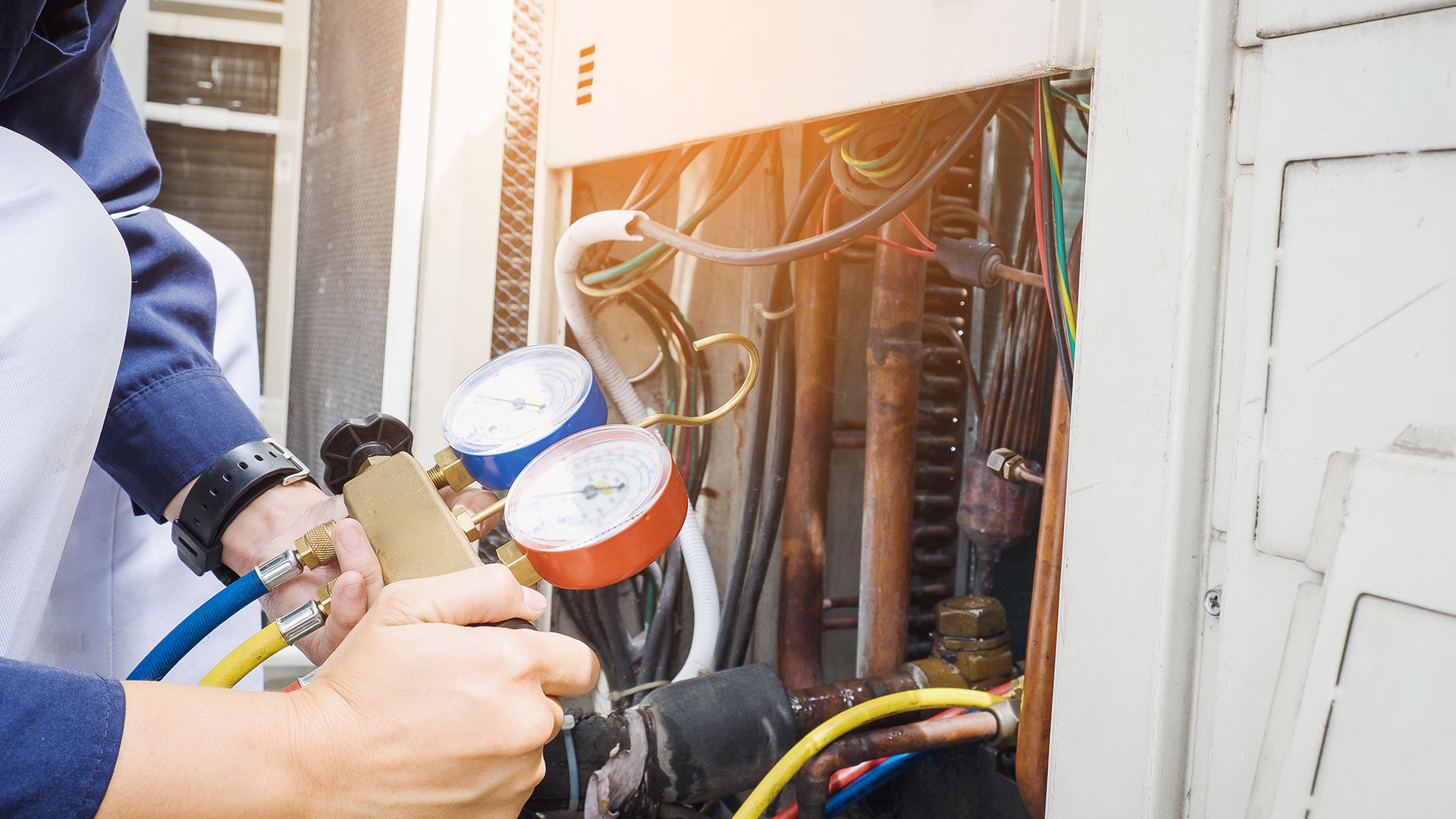 What We Offer
The team here at Advantage Heating & Cooling LLC has got you and your property covered with everything from installing and replacing HVAC equipment all the way to ongoing routine maintenance and so much more. Our services are unmatched in terms of quality, and we proudly offer our expertise at an affordable price point that won't break the bank. We're always right here and ready to help you with all your heating and cooling needs!
Looking for a professional heating contractor to work on your Battle Creek home? Here's our complete line of high-quality services for residential properties:
Free In Home Estimates
On Time HVAC Service & Repair
Allergy Related Problems
100% Customer Satisfaction
Air Purification
Thermostats
Room Zoning
Our Complete Heating Repair Services
It's vital to have access to heat during the cold winter months, and if you've noticed that any of your heating equipment is in need of professional repairs or replacements, then it's a good idea to act fast. We can install, replace, and repair furnaces, water heaters, heat pumps, and more, and you can always expect top-of-the-line results when you choose to work with us!
Air Conditioning You Can Rely On
We're not just a heating contractor! You can count on us to help you keep your home cool as well, and we're the team to call for all your air conditioning needs. We can assist you with dependable repairs, replacements, brand-new installs, and more—you name it, and we can get the job done!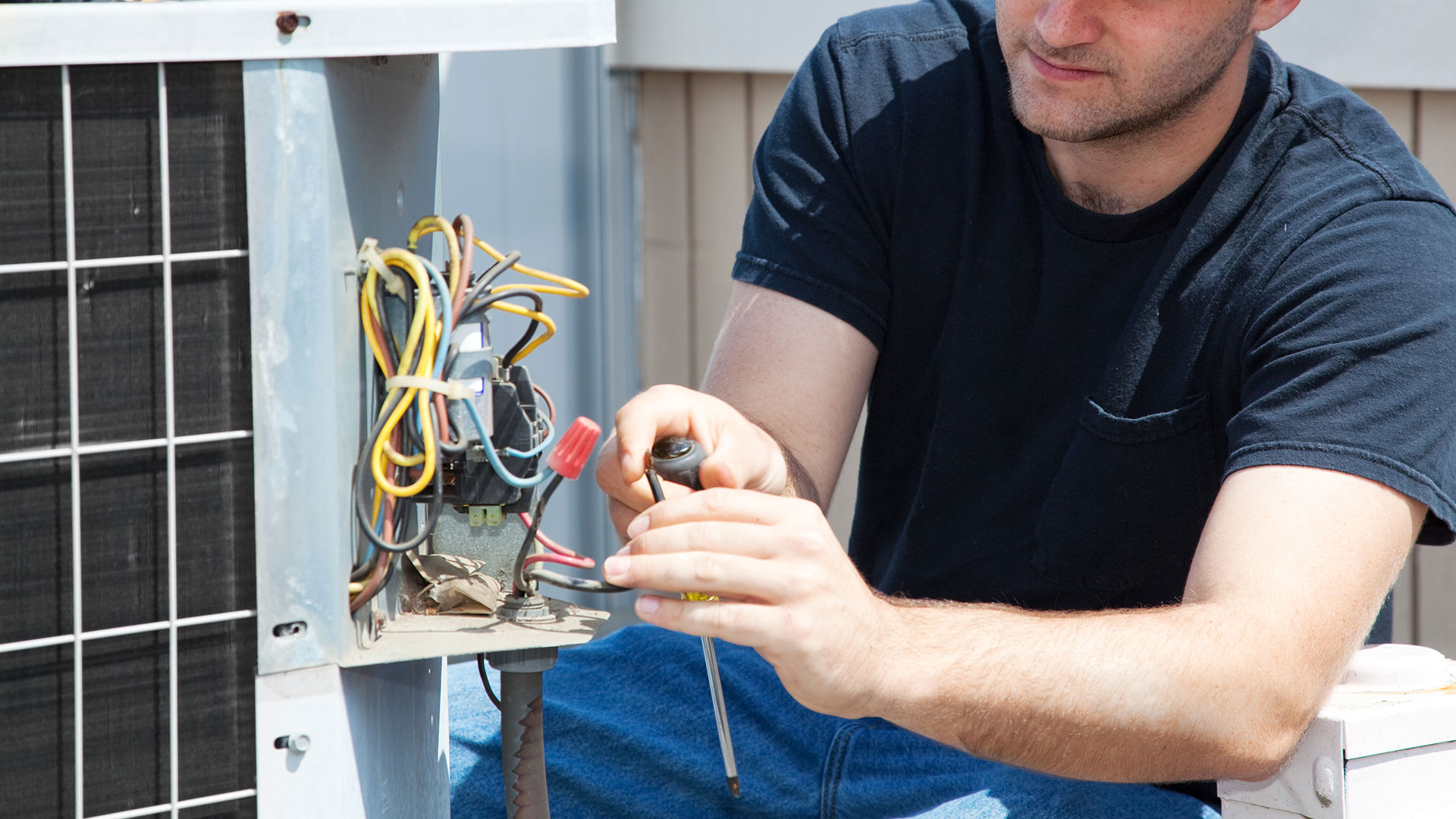 Want Clean Air? Indoor Air Quality You Can Trust!
Good indoor air quality is a must for the health and safety of you and your family. We offer a number of first-rate services to help kick your indoor air quality up a notch, and you'll be more comfortable in no time when you choose us as your go-to HVAC contractor!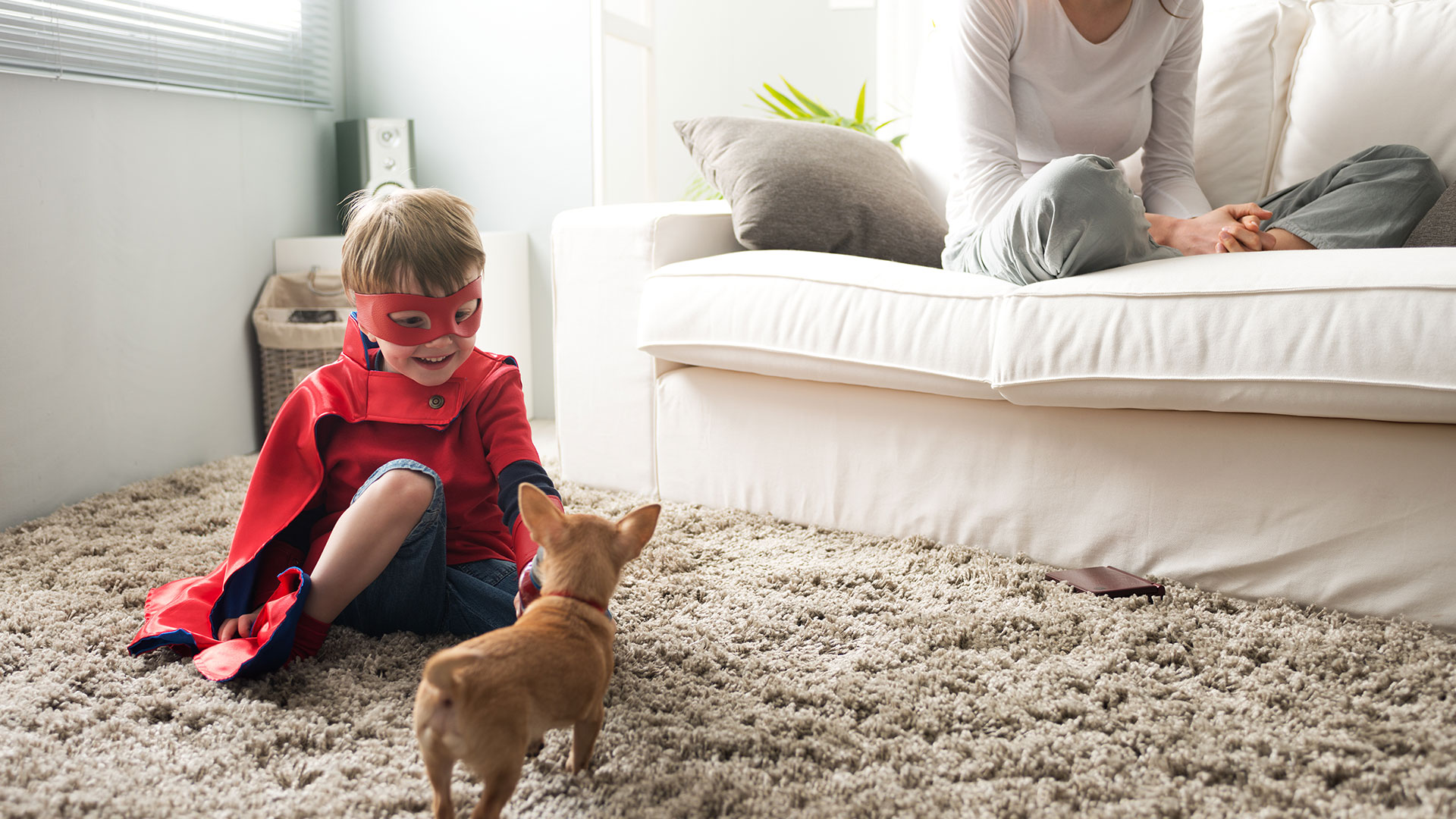 Custom-Built Duct Work
If you've found that the existing ductwork that came with your home isn't sufficient, custom-built ductwork can make a whole world of difference. Improperly sized or designed ductwork can drastically reduce the air quality of your home, but we can fix that with this service. By laying down new duct work that fits your home to perfection, it will greatly increase the entire system's efficiency. And even if your home needs a whole new duct system, we can design and fabricate one in less than a day!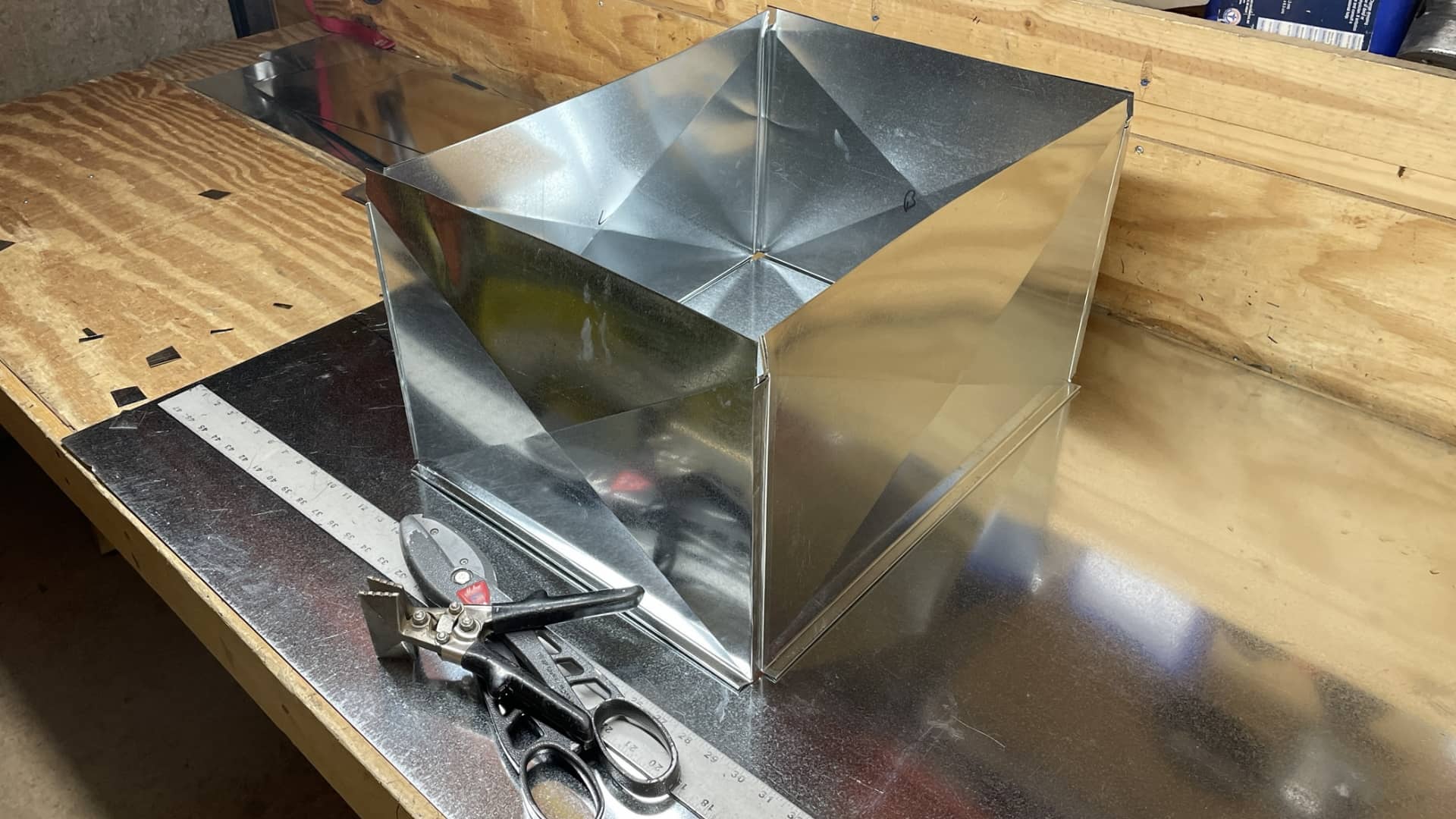 Frequently Asked HVAC Questions
Our team works with furnaces, water heaters, heat pumps, and more. We'll always take a thorough look at all of your equipment to identify and address any issues, and from there we'll get started on any repair work or replacements that you may need. No matter what further action needs to take place, we'll always keep you informed throughout each step of the process.
Having good air quality in your home is integral to your overall comfort, and there are many steps you can take to improve it. We offer three fantastic services to help improve indoor air quality—installing UV lights, humidifiers, and dehumidifiers. All three are great steps to take if you want cleaner, healthier air and more control over moisture levels all throughout the four seasons.
Your HVAC equipment should always be working like a well-oiled machine, and you can definitely tell when a piece of equipment is broken or malfunctioning. Proper HVAC maintenance helps keep everything in perfect working order alongside ensuring that your equipment meets or exceeds its projected lifespan.
Heat pumps are a fantastic economical addition to any home looking for an upgrade or a greener approach to heating and cooling. We'll assess your current HVAC system to see where you're at and what steps can be taken to improve efficiency, and then we'll give you a definitive answer on whether or not a heat pump is the best fit for your individual needs.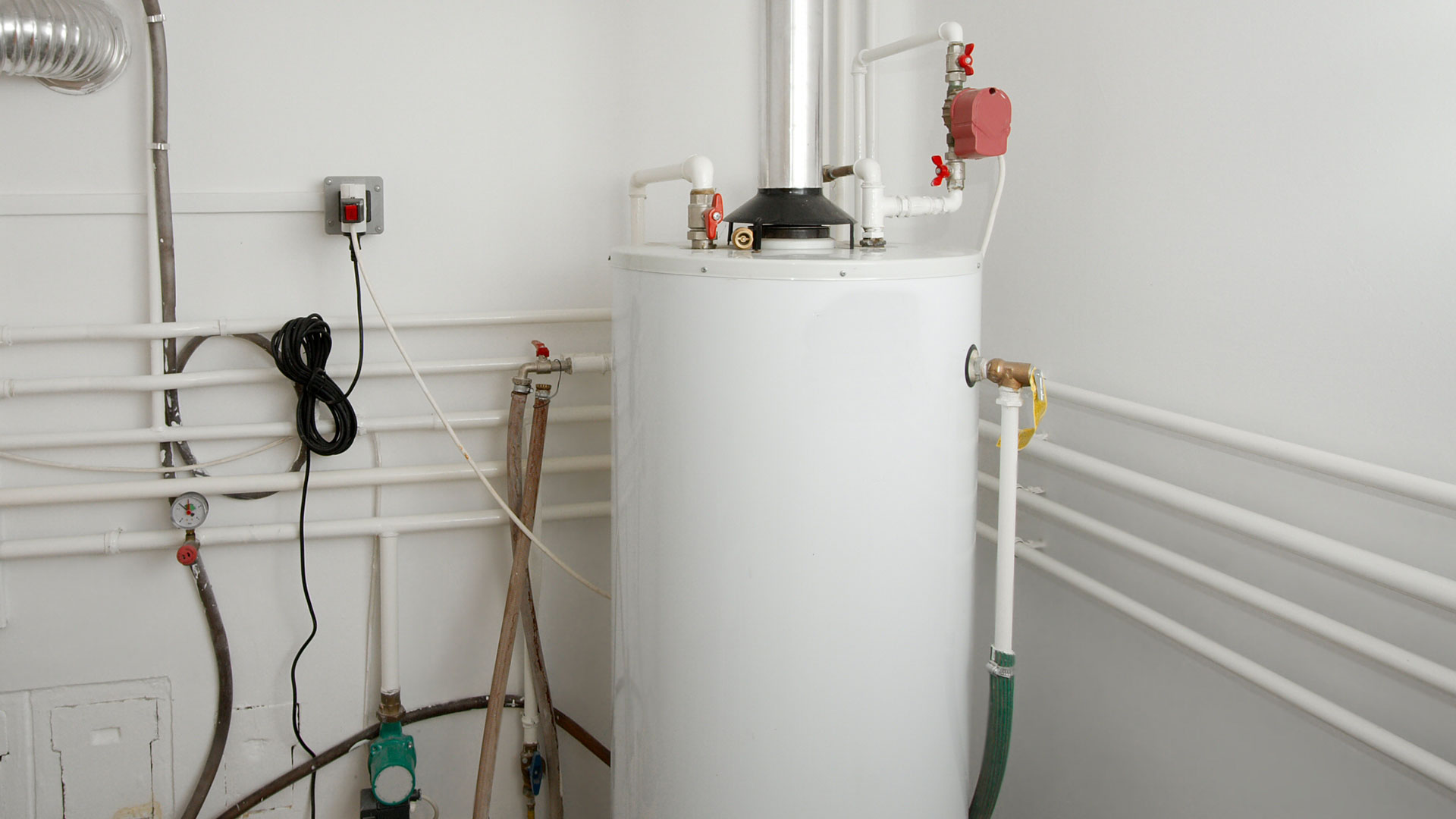 Don't Hesitate, Schedule Your Battle Creek Heating Repair Services Now!