Another High Quality HVAC Install Performed in Albion, MI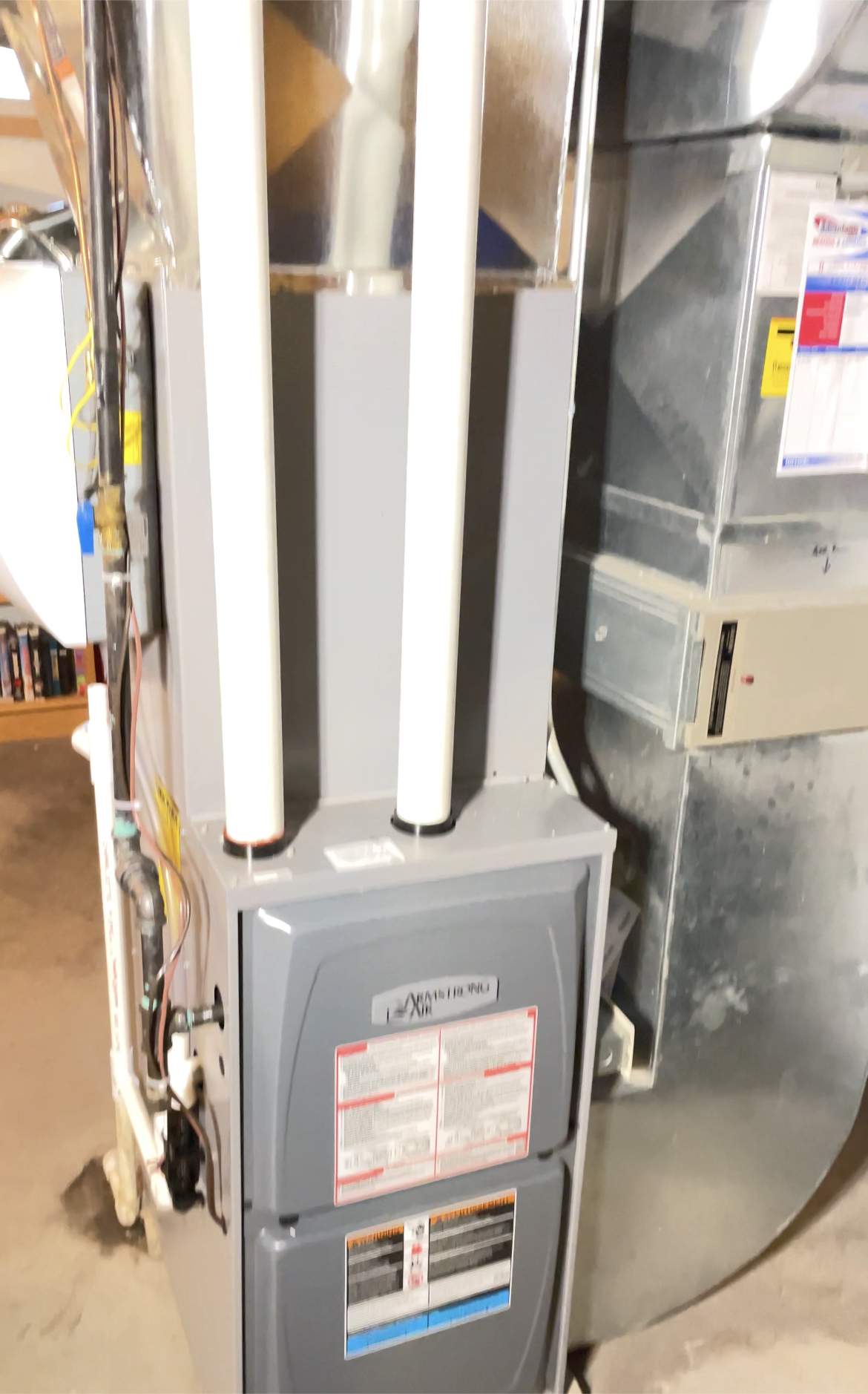 A new customer contacted Advantage Heating & Cooling for an Estimate on a Furnace and humidifier. Advantage Heating & Cooling, Provided them with a Quote for an Armstrong Lp Gas Furnace, April Aire whole house humidifier, and A New Armstrong Central AC. He didn't want to replace his 23-year-old Lennox Ac, but with the Outstanding Price for everything, he Went ahead and did everything. This job was In Albion, Mi. The 23-year-old Lennox furnace had a Bad Heat exchanger and was unsafe to operate.
Budget: $7200
Project Image Gallery
Products Used
Armstrong furnace, Armstrong Air conditioner, April Aire 600 humidifier. Yoga Pipe with ACR fittings. Don't Hesitate, Schedule Your Battle Creek Heating Repair Services Now!